Google Stats is a fascinating tool for many, many reasons.
Firstly
, I am a little too pleased with myself for figuring out how to copy and paste code appropriately into the Advanced section of Blogger. Like, the HTML section *shivers* I'm practically a tech wizard now.
Wait, no. That's not quite right. But speaking as someone who had to literally beg an associate dean in college to waive her math requirement for graduation because she (
I
) dive-bombed basic computer programming as a senior, this HTML finagling is a major accomplishment.
Just don't ask me how to do it now, because I'm pretty sure this shining moment of success will never be replicated.
Secondly,
you learn all sorts of interesting things about your posts, your readership, and the way stuff spreads around the internet. I bet you didn't know that, this week alone, there have been 20 readers from the UK, 12 from Canada, 11 from Russia, and 5 from Germany. Which is to say nothing of the readers from places like Australia, Italy, New Zealand, Bahamas, and Ecuador (4, 3, 3, 2, 2, respectively).
Now, granted, I'm sure some of these "readers" AKA page views are the result of webcrawlers that pick up random stuff all over the interwebz.
HOWEVER. I know at least some of you UK readers are real people, because do you know what else I can see?
Search keywords that lead people to Keep Calm & Carrie On.
Oh, snap.
This week alone, people have come upon my humble blog by Googling things like: The Brady Bunch, Love You Forever Book, Anne and Gilbert Walking (holla!!!), creepy mouth breather from hey arnold (Brainy, duh), and
Be Calm and Act Like Kate Middleton
.
Of course, the all time search results -- the topsies that stretch wayyyy back to June of 2011, this little blog is growing up so fast -- include "Keep Calm and Carrie On blog" (so a few of you out there actually meant to find me!), but also less warm-and-fuzzy (but no less hilarious) gems such as:
Funny one person drinking
...and...
Queen Elizabeth ugly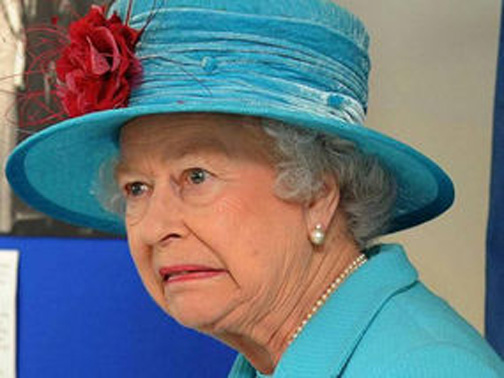 There really isn't a third thing. How can I follow that photo?
Happy weekend!