My ankles looked swollen at the end of the day on Friday.
Dun dun dun
.
I walked to and from work, to and from a doctor's appointment, around Home Depot, around my parent's house looking at baby stuff, and up and down our stairs multiple times, but I was still super shocked to see puffiness when I pulled my boots off.
After that, I proceeded to spend most of the weekend drinking lots of water with my feet elevated on the couch, because
hell no
.
(Except, maybe, yes. My rings are normally really loose in the winter, and this morning they are suddenly, ahem, not. I can take them on and off, but they're not slip-sliding all over the place.
What is happening to me?!
)
I'm not trying to go all Lady Sybil on you, but as I was Google-researching this stuff (always an excellent idea for medical questions [sarcasm]), I started getting a bit paranoid. Mild swelling is nothing to worry about, but excessive swelling can be a sign of preeclampsia.
Do you know what else signals preeclampsia? Rapid weight gain and a rise in blood pressure.
Um.
Of the 18 pounds I've gained since getting pregnant,
1/3
of those pounds rudely arrived within the last three or four weeks. Six pounds, yinz! Unless this baby is going to be a massive 10-pounder, I'm pretty sure I can't blame the "little one" here. My doctor didn't say anything, and anyone else I've talked to has said that baby needs to pack on some weight now, but still. Growth spurt? Or menacing harbinger of doom? (Or the result of my so-called calcium binge, which has mainly consisted of ice cream every night for the past three months?)
And my blood pressure, which is normally low (like 100/60) has gone up at the last few appointments. Nothing crazy, but still. Natural side effect of pregnancy? Or scary-serious sign of a bedrest-y, blowfish-y future?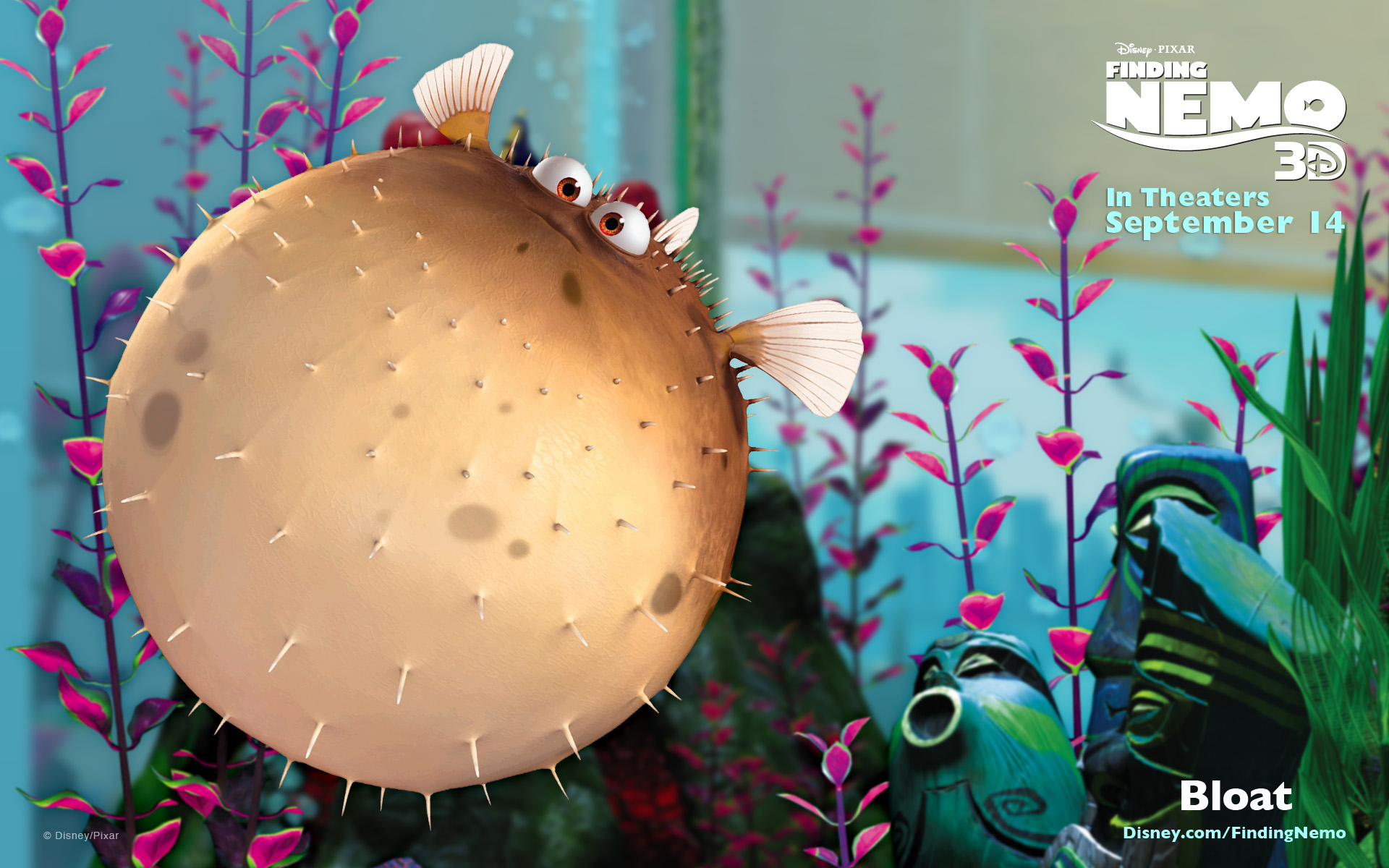 Now, the rational side of me knows that, if there is any condition to be noted here, it's hypochondria.
First of all, there's a reason the doctors and nurses make you pee in a cup before every single prenatal appointment -- so they can check a billion different functions and levels of internal stuff, including protein. The number one sign of preeclampsia is excessive protein, so since I haven't gotten an urgent message from my OB, it looks like I'm out of the preeclamptic running, for now.
Secondly, my "symptoms" are way more severe in my mind than they are in reality. Slightly puffy ankles and fingers are, it seems, a pregnant reality. As is weight gain... which, I mean, duh. But still. I'm keeping my swollen fingers crossed that it doesn't climb much over 20 pounds total. There are urban legends that some women don't gain anything at the very end, so here's hoping! And my blood pressure being 112/68 last week does not signal impending delirium and drama, a la Lady Branson nee Crawley.
But gosh, I am ready for this magical experience to be a very fond but VERY distant memory.